We have Start rite and Petasil school shoes in stock, with trainers, pumps, wellies and not forgetting a tin of polish too.
No appointment is necessary, but we are following social distancing guidelines, so you may have to wait to be served.
We look forward to seeing you.
Top Tip
Don't forget to wear your new school shoes, for a few days around the house to get used to them. 
Give them a good polish before wearing, and keep up the polishing.
Thanks for supporting us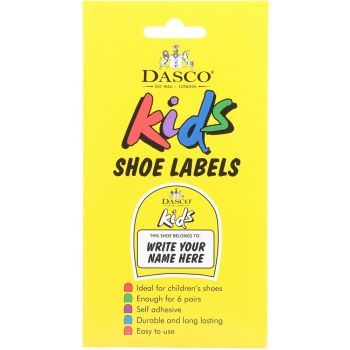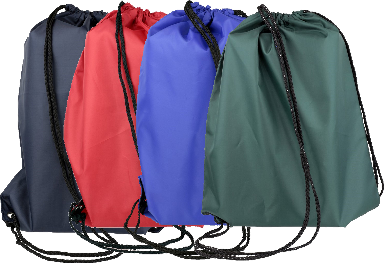 BOYS School Shoes

GIRLS School Shoes